Hearten
A downloadable game for Windows
Hearten is made by Team Woodpunk for the Care Jam 2021
Team Woodpunk:
Eliana Zebro - Sound Design - @TheStorysinger
Annette "Troisnyx" Singh - Music - @Troisnyx
Liia - Programmer
Charlotte Pang - Environment Artist - @sharktea1
Chloe Smith - Character Artist - @kloart_x
Lesley Donaldson - Writer
Follow our main character, Hyrtan as she tries to save the heart of her world. In this puzzle platformer, Hyrtan is a fire elemental who uses a wooden wheel to assist her movement. She is a strong fire healer and with the help of her friend, water elemental Fluvis, she discovers what it means to wield the power of destruction and conservation.
Please have a listen to our main theme here:
https://troisnyx.bandcamp.com/album/hearten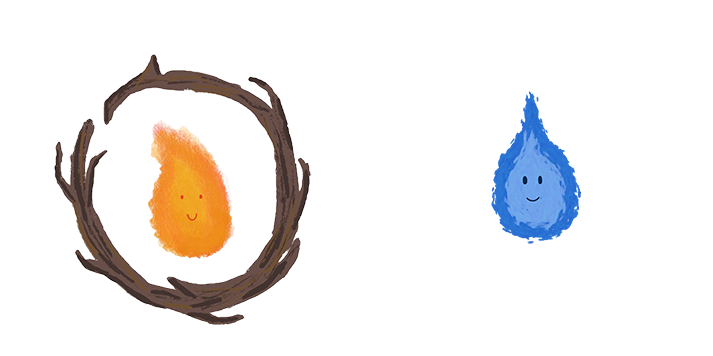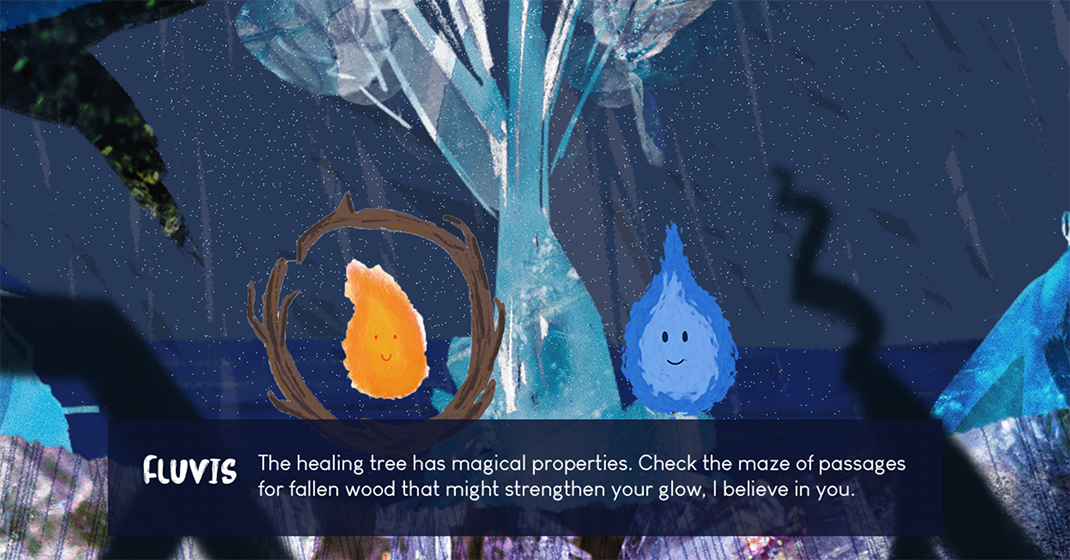 This game is a work in progress. We wanted to depict our main character Hyrtan as a wheelchair user and her relationship with others as a fire healer. In our vertical slice, we planned to show her journey of growing stronger as a healer and coming to understand that certain things need to be burned in order to begin anew.
Install instructions
Please have unreal engine downloaded to open the .zip file
Comments
Log in with itch.io to leave a comment.
Hi there, I can seem to view the game on github. It says page not found.
It's currently being reviewed for a game jam! Please check back later and it should be up :)
Yes! I'm Marzena Zukowska - one of the game jam reviewers / the co-producer of Care Jam 2021 :) what is the best way for my and my colleagues to view the game?
Hi Marzena!! So sorry for the trouble. Please try this new link and see if the download works <3
Hi there, I don't have much experience with Unreal Engine, so I'm not exactly sure how to play the game... is it the Woodpunk project file that needs to be opened or....?
And actually, I'm getting a "failed to load" error when I try to run the project file